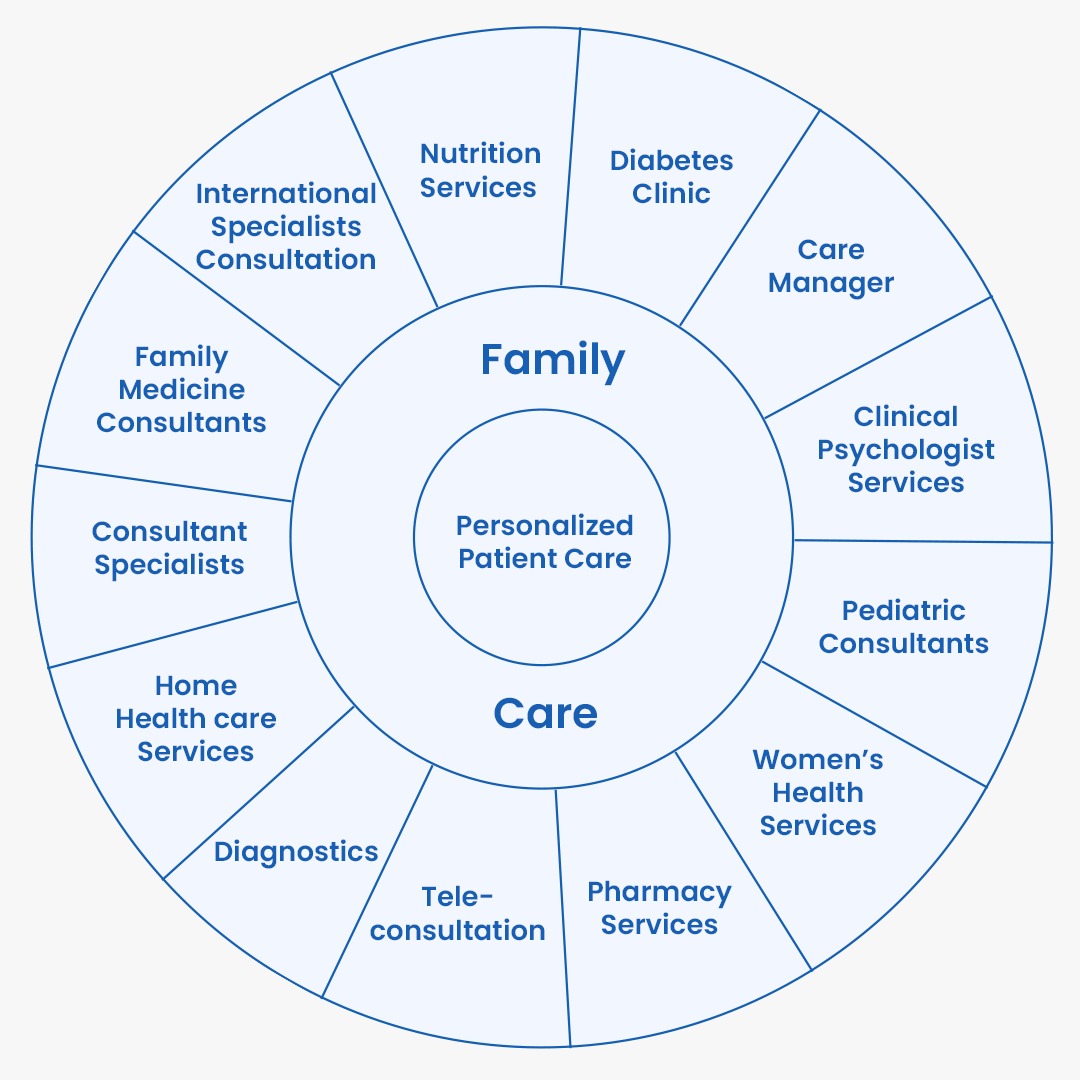 Patient Centered, Personalized Care For The Whole Family
We are paving the future with personalized healthcare. With Aafiyah's integrated family healthcare, our patients can access a range of medical and behavioral services and have their needs met with a multi-faceted approach. Aafiyah – Family Health Clinics system is powered by compassion and technology, offering end-to-end support for our patients' physical and psychological well-being while being accessible, convenient and affordable.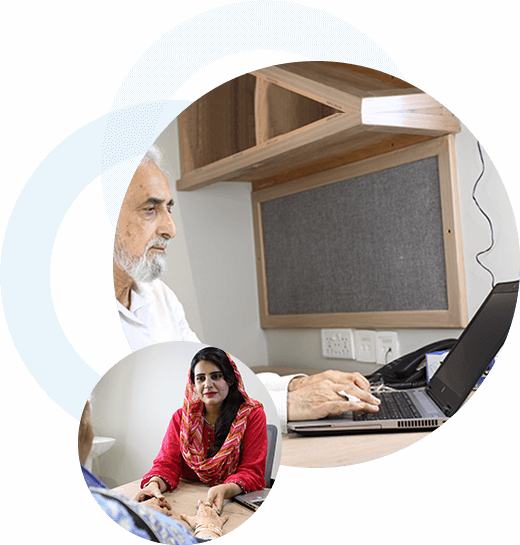 Aafiyah Ethos
Why is Our Care Different?
A combination of underlying factors that will shape our future